The official cycling blog
Cycling & Bike

Touring

Buying a bike -

Bike shop
There are four different places where you can buy a bike: supermarkets, bike shops, retailers and the Internet.
You'll find cheaper bikes in supermarkets than in sports shops, where the emphasis is on quality. On the Internet, you will find discounted items and the possibility to buy second-hand bikes.
Travelling by bike is a real adventure that is becoming increasingly popular
There are many reasons why you might choose to travel by bike, such as a sporting challenge, a desire to go green or a desire for independence. To go on a cycling trip, you need to be well equipped, to prepare your route and to think about your health and safety. You can also rent a bike whilst travilng to Holland by visiting locations.hollandbikes.com.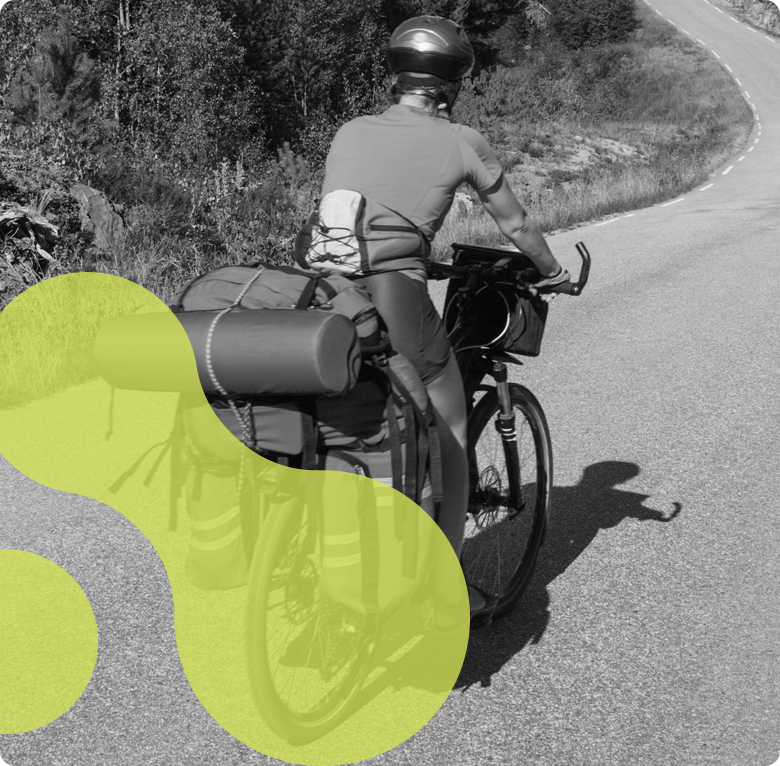 Different types of bike
Bike comparison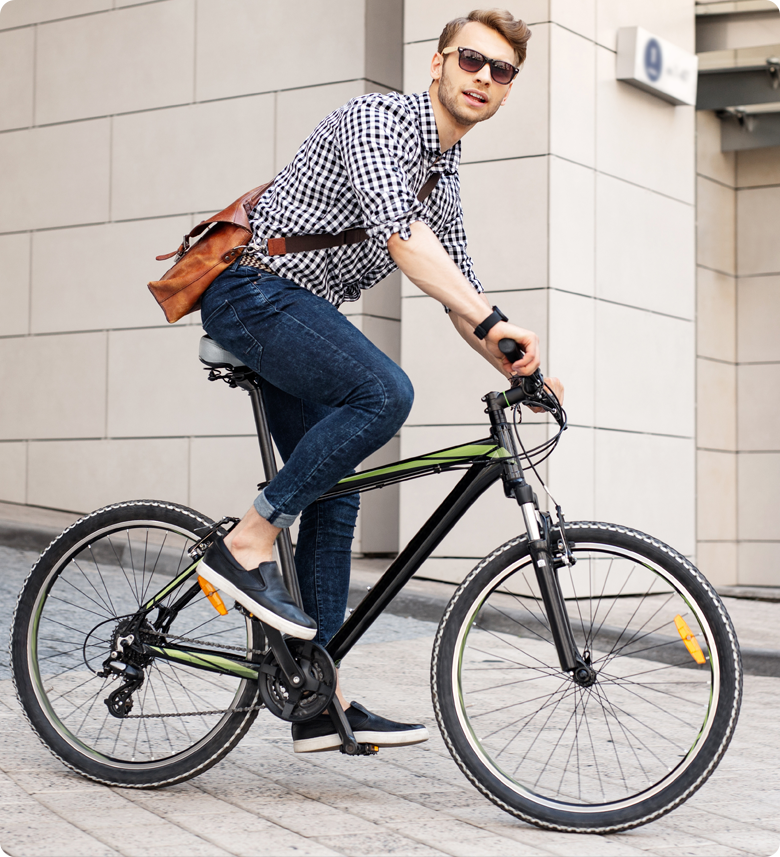 Mountain biking for leisure and competition, between trails and dedicated sport on uneven terrain
City bike models: Dutch, electric, folding, mobile bike..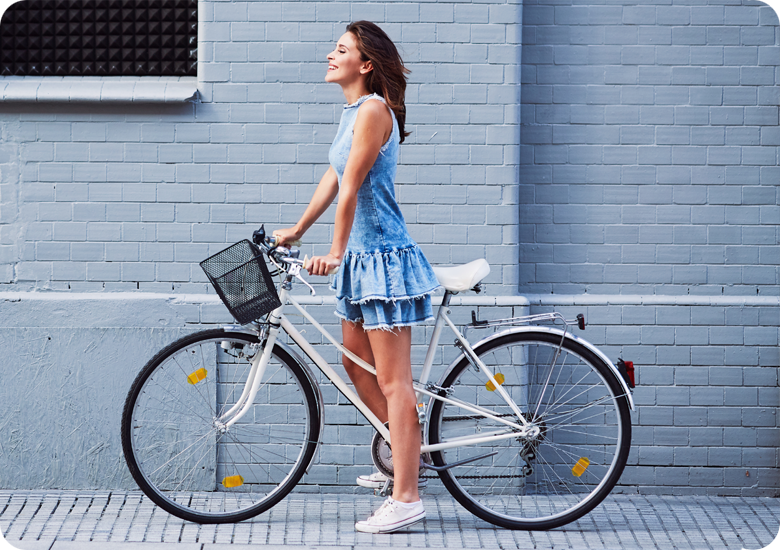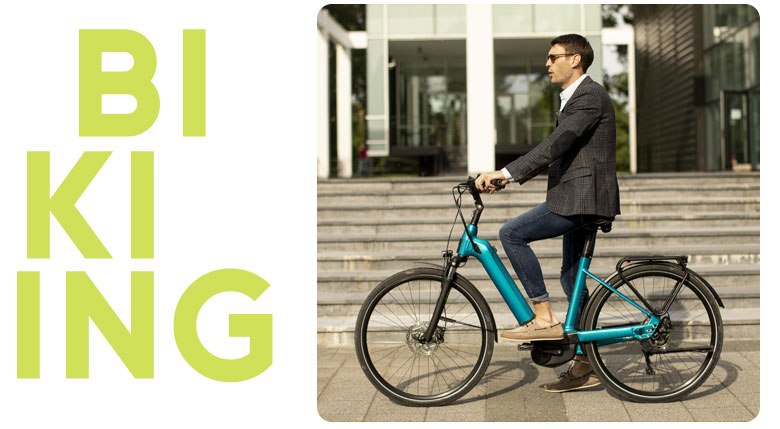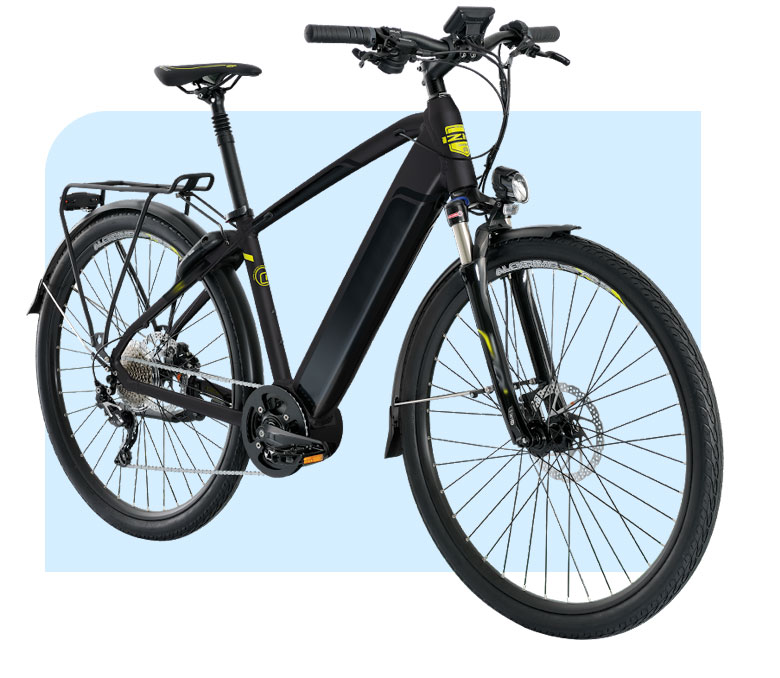 Choosing the right electric bike
The electric bike market is a great success. Manufacturers are multiplying and the range is diversifying. To choose an electrically assisted bicycle, you must first ask yourself how you intend to use your future EAB.
You have been using your mountain bike for many years and the battery is starting to die. If your electric bike battery no longer holds a charge, it is time to find a specialist to repair it in the best conditions.
If you want to start cycling but are not sure which bike to choose, you just need to ask the right questions to clearly identify your needs. The first question is about the type of terrain you want to ride: rural, mountain, road or city? Next, think about the profile of your rides, flat or uphill? Will you ride regularly? How far will you ride?